Our Work
Mighty Worker provides website design and development for projects large and small. Have a project you'd like to run by us? Get in touch.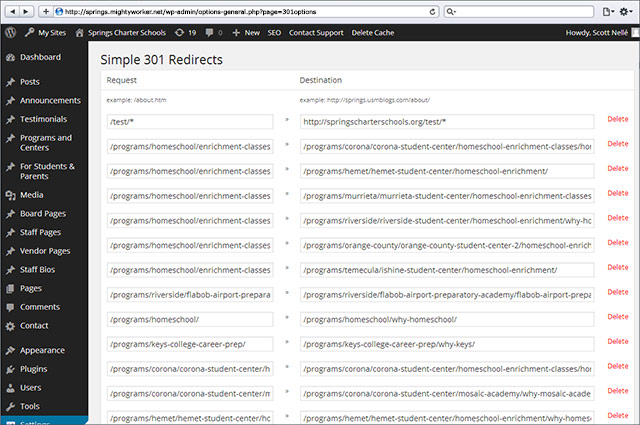 Downloaded several hundred times a day, Simple 301 Redirects is one of the most popular redirection plugins ever written for WordPress. Use it when you need to move pages, change permalink structures, or migrate a static site to WordPress.
Our Contribution
Written and maintained by Scott Nellé, principal at Mighty Worker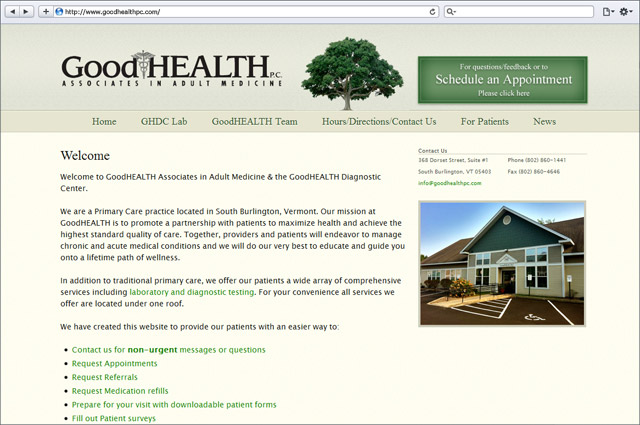 GoodHEALTH Personal Care approached Mighty Worker to help them build their first website. Their primary goal was to reduce the need for their patients and customers to call for information, appointments, and prescription refills. They also wanted something fun and funky for their lab page, to match the personality of their lab workers.
Our Contribution
Website Design
Custom WordPress Theme